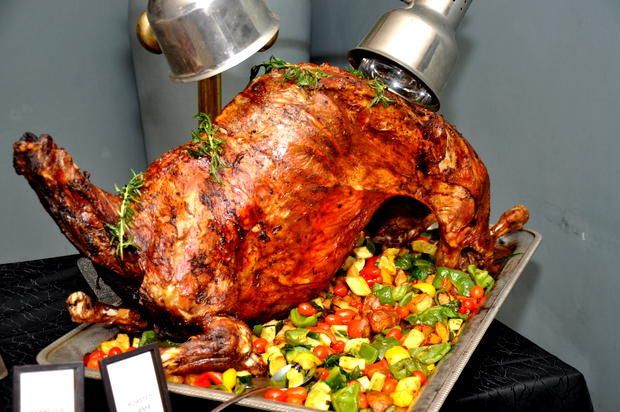 Reminisce the good times shared with friends & family as Paya Serai Restaurant's culinary team cooks up a storm this fasting month, offering an extravagant buffet with over 300 local delicacies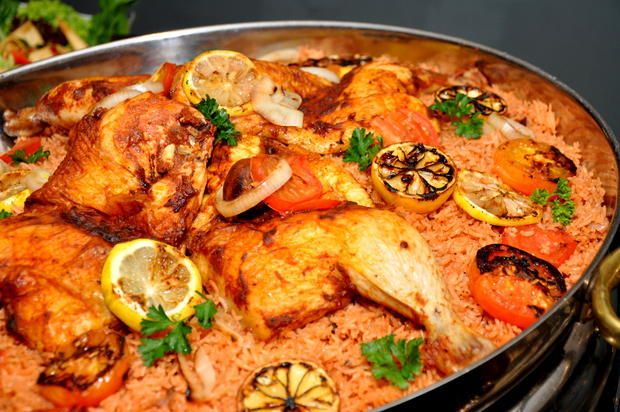 In the advent of the forthcoming fasting month, celebrating the spirit of togetherness, goodness and patience, Hilton Petaling Jaya ushers in Ramadhan with its Nostalgic Ramadhan at Paya Serai buffet promotion at the famed Paya Serai Restaurant.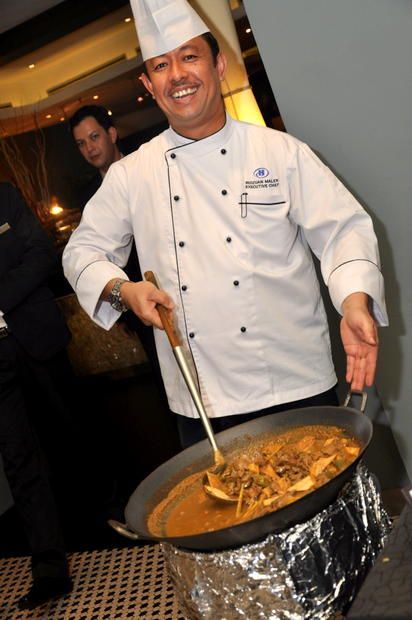 Beginning from June 18 2015 to July 16 2015 the hotel's culinary team of 13 chefs will present over 300 authentic and most sought-after local delights such as Lauk Gulai Kawah, Rendang Tok, Ikan Bakar Melaka, Whole Roasted Lamb Malay Style, Perchik counter with choice of Chicken, beef or fish, Variety of Lemang, Dodol, Apam Balik and more throughout this holy month.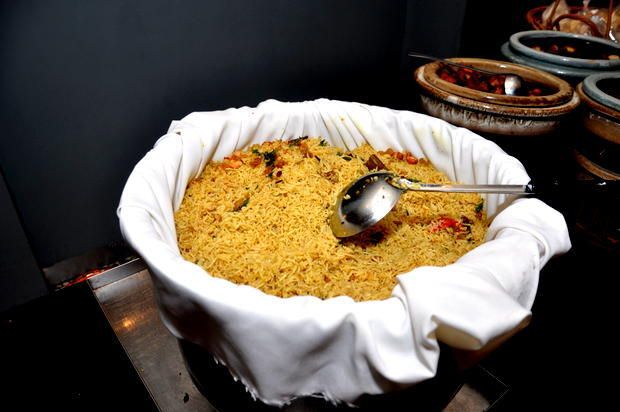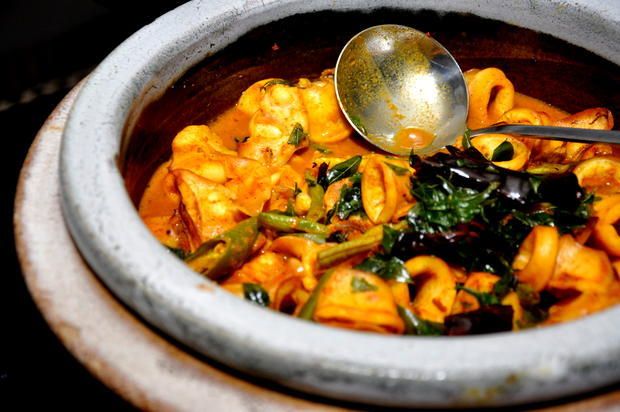 The culinary team, under the direction of Executive Chef Ridzuan Malek, with over 20 years of experience in renowned hotels, will whip up a buffet spread that boasts a spread of local specialties presented in 'kampung-style' stalls with 32 live-action cooking stations.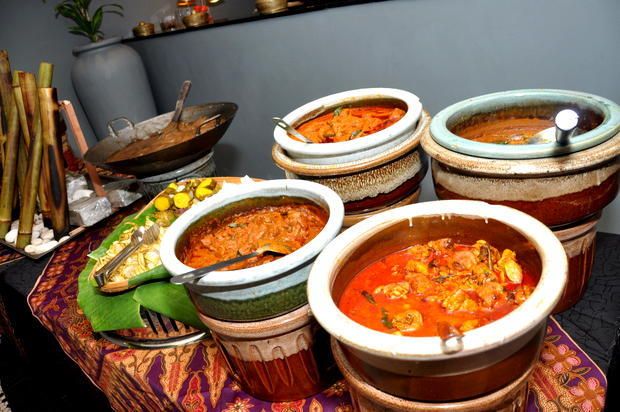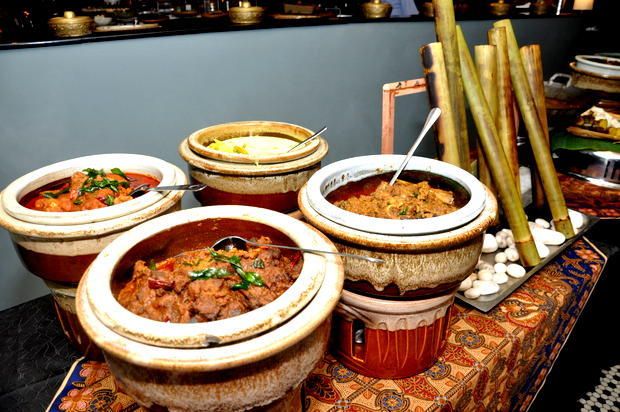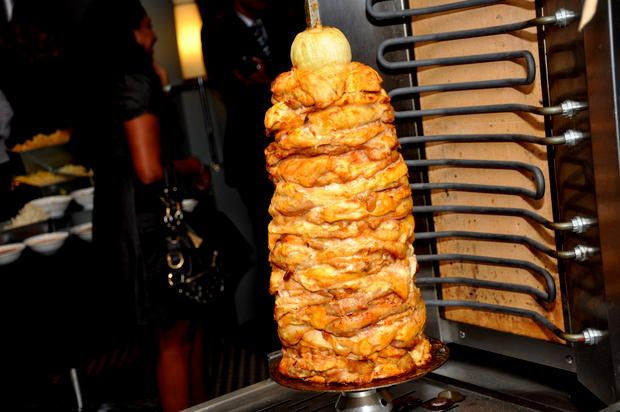 Renowned for serving one of the best Ramadhan buffets in the state, Paya Serai Restaurant is ready to greet this year's Ramadhan with aromatic and tantalizing Malaysian favorites consisting of platters of food that will leave patrons reminiscing food from their states of origin – be it north or south region of Malaysia.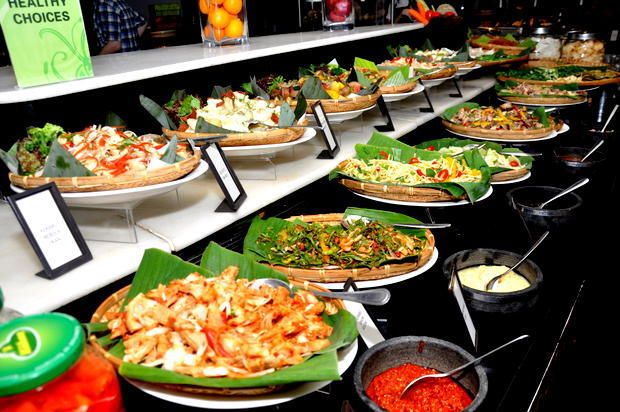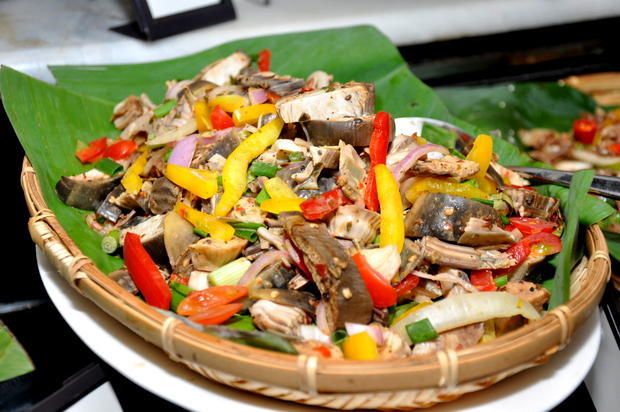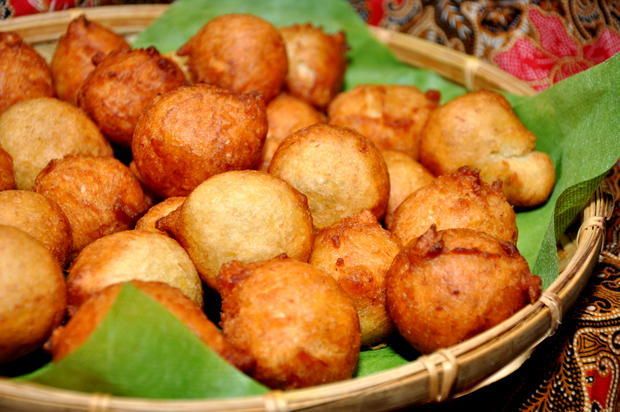 "This year, we greatly emphasize on food authenticity in our buffet preparation," said Chef Ridzuan, "Paya Serai Restaurant has always been recognized for its magnificent spread and this year, we are bringing the dining experience to a whole new level with over 300 varieties of 'Buka Puasa' dishes. Now, our loyal diners can savor numerous types of ethnic dishes," he continued.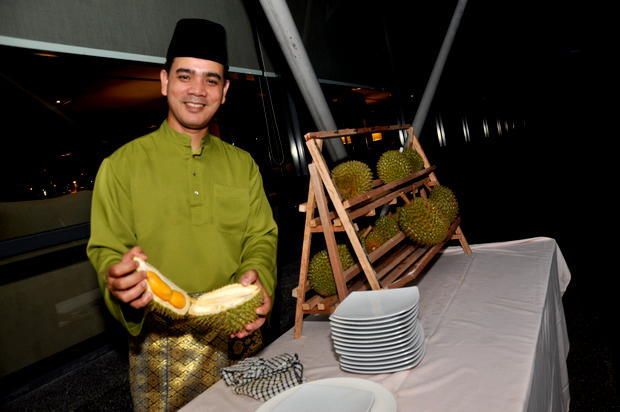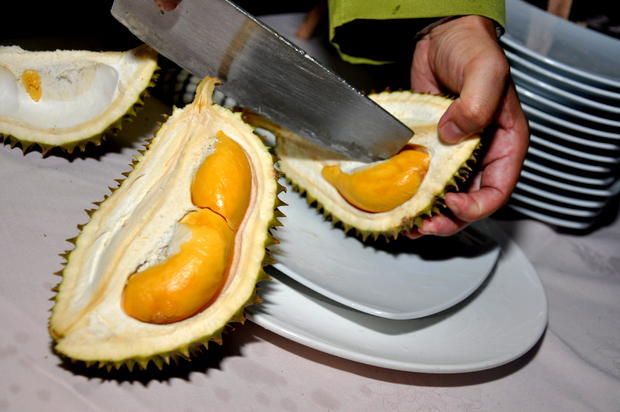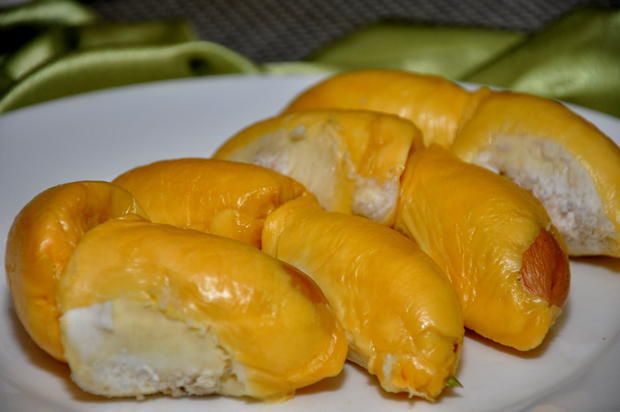 Patrons will get to choose from a variety of Lemang including Lemang Jagung (Lemang with Corn) which will be baked live every night throughout the Ramadhan month. Diners will also enjoy a unique dessert experience at Hilton Petaling Jaya's outdoor Dodol Live Cooking station and the Durian Orchard Station. Widely revered as the 'King of Fruits', durians will be served at the hotel's Porte-cochere area every night throughout the fasting month, where the fruit is opened fresh on the spot for all to savor the sweet yet pungent flesh. Furthermore, in keeping with the local tradition, a water station is available for them to 'fill' their empty durian shells and take a few sips to remove any durian after-scent!
To add to the Ramadhan 'Buka Puasa' festivities, patrons will be entertained by an enchanting performance of a local traditional music group from Bale Bale Entertainment.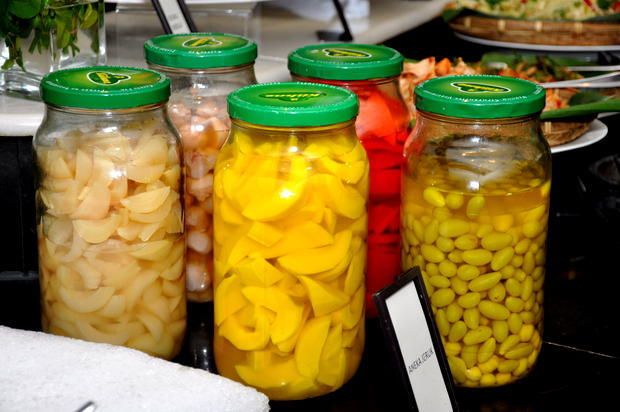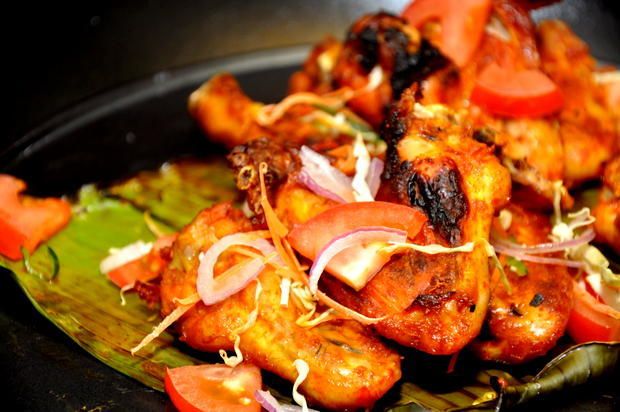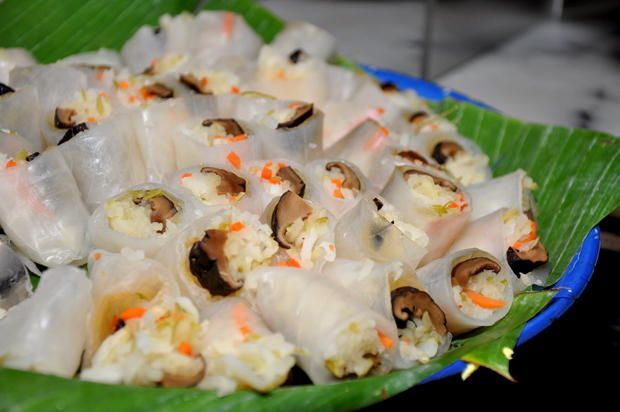 The Ramadhan Buffet Promotion runs from 7pm to 10pm daily and is priced at RM145 Nett per adult, for the first three days (June 17 2015 – June 19 2015) and the last three days (July 14 2015 – July 16 2015) of the fasting month. For the following days (June 20 2015 – July 13 2015), the buffet promotion is priced at RM159 Nett per adult and RM80 nett per child aged below 12 years old. All prices are inclusive of 10% service charge and 6% GST.
Guests are encouraged to make advanced bookings to avoid disappointment. For Ramadan buffet reservations, call 03-7955 9122 Extension 4260/4261. For the latest F&B promotions and entertainment news at Hilton Petaling Jaya visit www.facebook.com/hiltonpetalingjaya or www.zestpj.com.