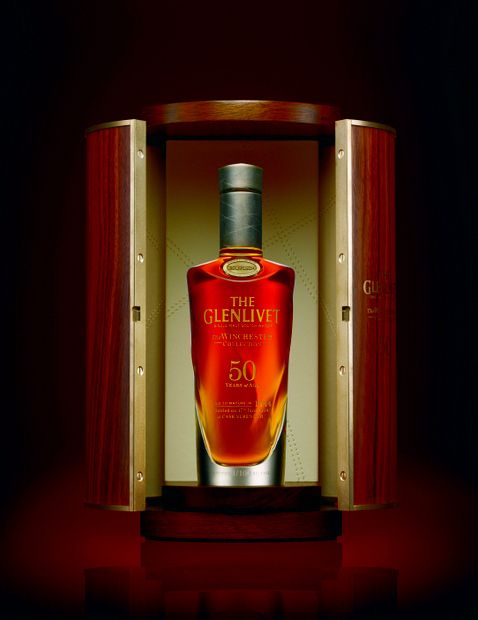 A single bottle of Vintage 1964. The Glenlivets' first collection of 50 Year Old single malt Scotch whisky soon landing in Malaysia
The world's first series of rare and precious 50 year old single malt Scotch whisky started life half a century ago in the hands of Captain Bill Smith Grant, the last distilling descendant of the founder of The Glenlivet, George Smith.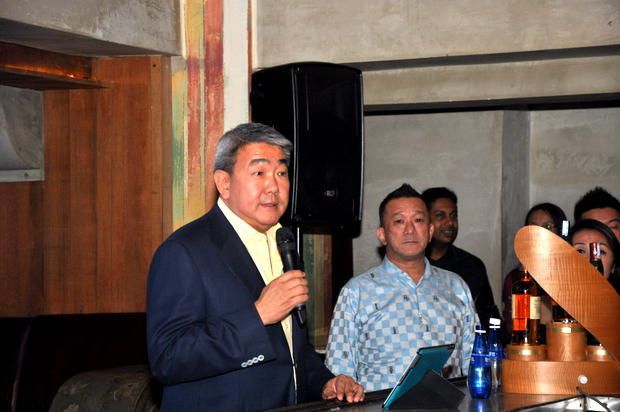 50 years later, having passed through the caring hands of another seven master distillers, the first release, Vintage 1964, greeted the global community in October 2014. Only 100 bottles of this rare whisky exists.
From the distillery of the single malt that started it all, Bottle No 3 of Vintage 1964 from The Glenlivet Winchester Collection will be landing on Malaysian shores on 24 April 2015.
It will not be easy for Malaysian whisky collectors to get their hands on Bottle No 3. It will only be sold through an online auction held for 50 days and this rare whisky will ultimately find a home with the highest bidder.
The auction is only opened to the Guardians of The Glenlivet. The Guardians are a global group of whisky lovers with access to exclusive privileges courtesy of The Glenlivet. The Malaysian chapter is the largest whisky community in the country was formed through a series of "taste and discover" events which included pairing whisky with gourmet coffee, aged beef tasting and even, a haircut at the oldest barbershop in the world whilst sipping a dram.
All you have to do to become a Guardian is contact Rachael at rachael@millennium.net.my.
For more information, check out The Glenlivet Malaysia Facebook page at https://www.facebook.com/theglenlivet.my.